It's fun. It's entertaining. It promises a good laugh or three. It's free. What's better than that (yeah, a few things are, but not many)?
Amuse yourself by providing clever caption for the dog pictures in this article: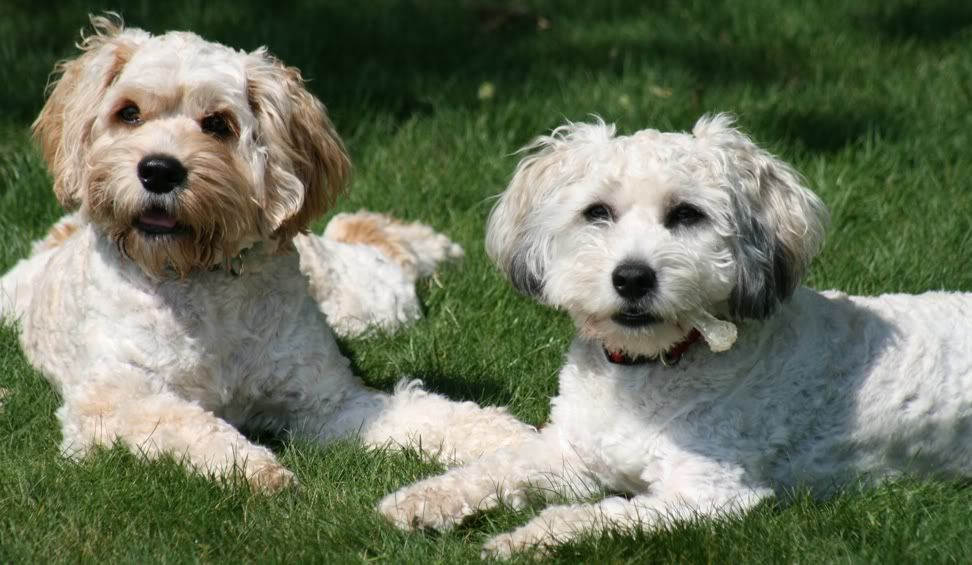 Caption Challenge for Cockapoo Dog Antics
I've taken many photos of the BOYZ Alvin and Simon over the past several years. They are mixed breed Cockapoo dogs - Alvin is a Bichon Cockapoo and Simon is ...